Your Moment Of Zen... Aeon Zen
Date: Saturday, October 15 @ 19:30:00 UTC
Topic: Band News (tours, comings/goings, etc)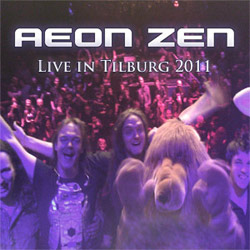 With all due credit to Jon Stewart (who has nothing to do with item otherwise), you can have a moment of zen as Aeon Zen have released a live audio recording of their performance at 013 in Tilburg (NL) on 29th March 2011 from their European tour supporting the Devin Townsend Project.
The sound is taken directly from the mixing desk, no tweaks, no overdubs, just a pure live performance.


You can name whatever price you want for the album, so please support the band and donate, no matter how much. You can get it here: aeonzen.bandcamp.com
Enjoy! There will be more cool stuff to come soon...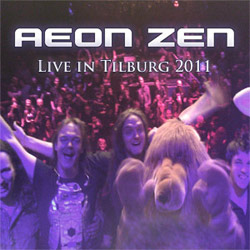 Um... it seems the band had a guest on stage or...
[Source: Rich Hinks/Aeon Zen]